+ 800 projects completed in India and SouthEast Asia

We define a competitive and sustainable strategy to underpin our clients' growth

Our knowledge of the country and consumer habits allows us to harness opportunities and minimize risks

InQuve is a Business development consultancy specialized in India and Southeast Asia.
WE ARE BY YOUR SIDE EVERY SINGLE STEP OF THE WAY
PHASE 1
WE PINPOINT
OPPORTUNITIES AND RISKS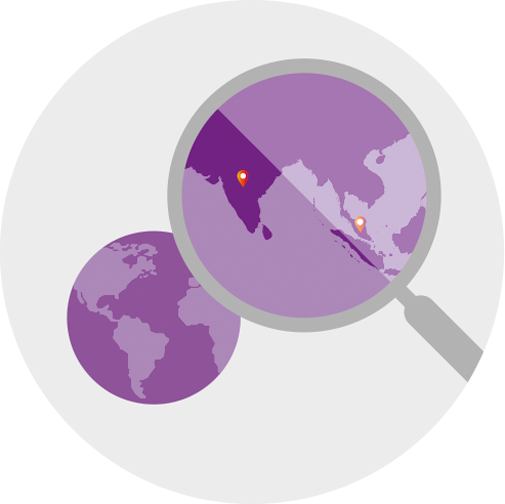 Are local consumers familiar with the kind of product I sell?

Which is the most suitable business model?
Evaluate the chances of success and design the best entry strategy. Set up, sell the technology, find a strategic partner...
+ INFO
PHASE 2
BUSINESS
DEVELOPMENT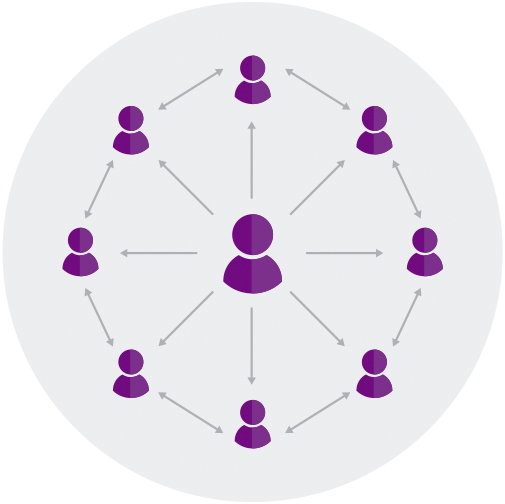 Which is the best distributor for my brand?
Which European technologies has this company developed in the market?
Identify strong strategic partners and any other resources you need in the local market.
+ INFO
Client: ACTIVE WALLS is a Spanish company specialized in the production of environmental technologies which employ the photocatalysis achieving air decontamination in urban settings, factories, schools, hospitals and apartments, among …

Client: Ibis Rice is a not-for-profit conservation enterprise Wildlife Friendly certified. They work directly with Cambodian farmers to produce organic jasmine rice, using sustainable techniques to protect the environment and …

Client: MAROC EXPORT promoting exports of industrial products under the supervision of the Ministry Delegate to the Ministry of Industry, Trade, Investment and the Digital Economy, Trade Officer Exterior. Goal: …
"It was truly a pleasure working with you on the organisation of the entire programme, and I wanted to pass on the congratulations we have received from the Spanish companies that participated. These companies highlighted the unwavering quality and professionalism of the buyers that attended. The event was an absolute success thanks to all your effort."
The Spanish Food and Drink Industry Federation (FIAB)
"We wanted to write to say we are very happy with the outcome of the mission to Singapore and Malaysia and we wanted to let you know that we have already secured the first orders, which is great. Thank you very much."
Business mission 2014, Hierros y Carbones, S.A.
"I wanted to thank you and the whole inQuve team for your outstanding work in attracting attendees. The exhibitors are delighted to have participated in the Fair thanks to the business opportunities it afforded them, so as the management we are delighted too. It was a huge effort but it was worth it, without a doubt!"
Reverse trade mission, India and Thailand to FENAVIN 2013
"First of all, thank you for all your organisation efforts throughout the meetings! It really was a pleasure working with you again. We're still waiting to receive the evaluation questionnaires back from the companies, but from what we saw at the events I would say they were very impressed overall, so congratulations again on all your work."
Exhibition mission to Singapore, 2013 – The Spanish Food and Drink Industry Federation (FIAB)
"Quería agradeceros la amabilidad y buena disposición ofrecidas con la agenda de representantes indios y felicitaros por la buena organización y selección de contactos. Esperamos seguir colaborando con vosotros en un futuro próximo"
Alberto Bravo, Castillo de Canena Olive Juice S.L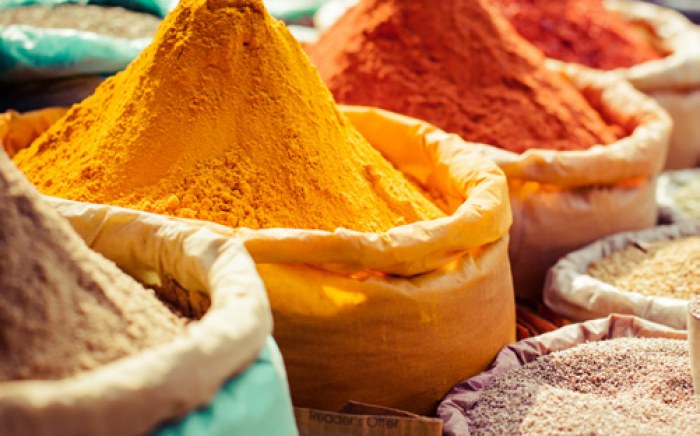 La base de la pirámide en India: un mercado en el que (casi) seguro que tu empresa no ha pensado La saturación de los mercados desarrollados y el aumento …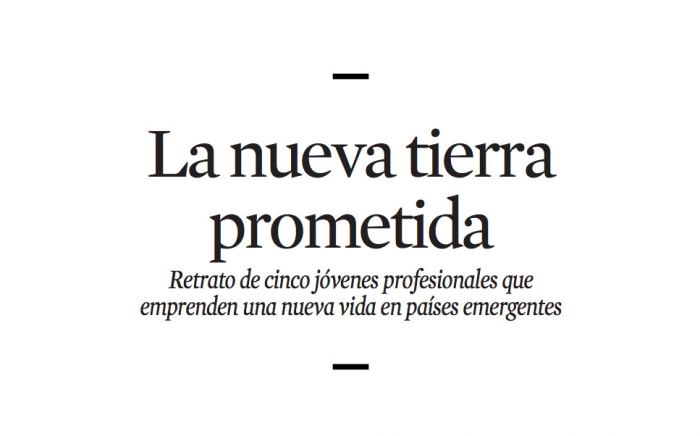 Retrato de cinco jóvenes profesionales que emprenden una nueva vida en países emergentes. La crisis está empujando a muchos jóvenes con formación universitaria y experiencia laboral a emprender una nueva …