WE ARE BY YOUR SIDE EVERY SINGLE STEP OF THE WAY
PHASE 1
WE PINPOINT
OPPORTUNITIES AND RISKS
Are local consumers familiar with the kind of product I sell? Which is the most suitable business model?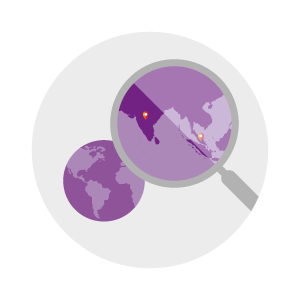 Questions will crop up in every phase, especially this initial one, as you need to assess risk. We help you evaluate the chances of success and design the best entry strategy. Set up, sell the technology, find a strategic partner…
We evaluate options on the ground and draw up a roadmap of strategic alternatives adapted specifically for your company, the goals of your project and the characteristics of your product or service to help you make the right decisions from the outset.
PHASE 2
BUSINESS
DEVELOPMENT
Which is the best distributor for my brand? Which European technologies has this company developed in the market?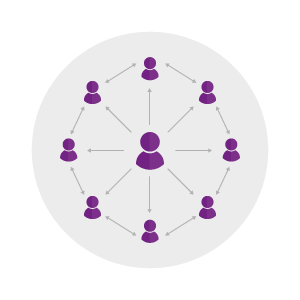 During this phase, we act as your local business development team, implementing the entry strategy.
The wealth of experience we have gained on the ground in the local market means we can identify strong strategic partners, the right distributors and retailers, and any other resources you need.
We accompany you through this phase right up until you begin operations.
PHASE 3
LAUNCH AND
PROMOTIONS
What's the best way to raise awareness of the product? Is our media campaign working?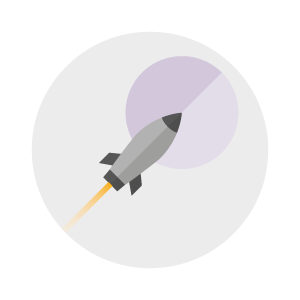 To drive demand for your product among Asian consumers, you need a smart marketing strategy designed by professionals with an in-depth knowledge of the dynamics of the country's consumer sector.
We outline the marketing strategy for your product, then we put it into action and assess the ROI and goals achieved.